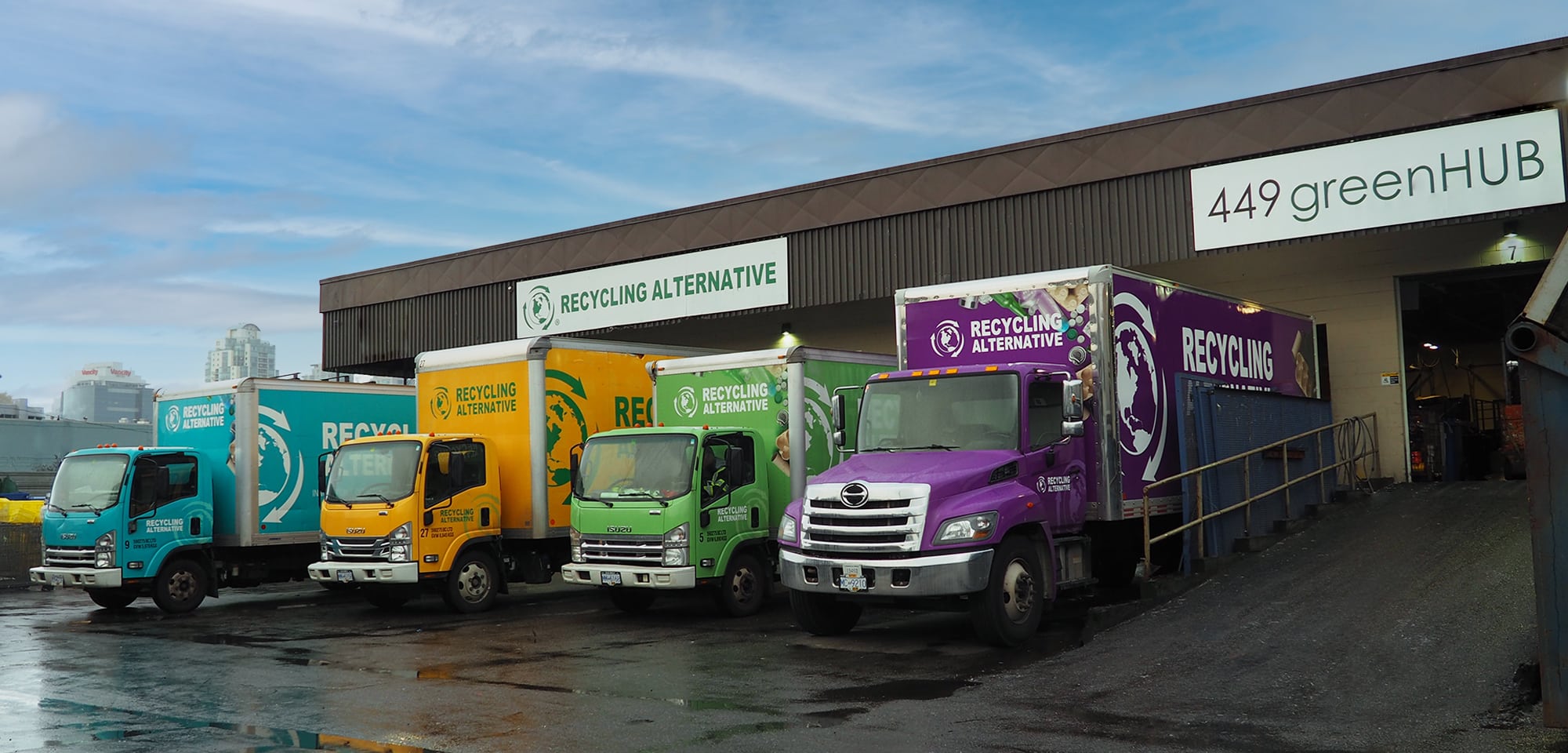 equipment
Because we can all
make a difference
Operating for over 30 years, Recycling Alternative is recognized for leadership, innovation, commitment and passion, delivering sustainable waste management solutions to our clients.
We work as a strategic waste partner, supporting your organization's efforts to minimize its environmental impact through innovative, customized waste reduction and recovery programs.
Services
From procurement to recovery, we've got you covered:
How we is just as important as what we . Use our Waste Wizard tool to help you understand how to sort your materials!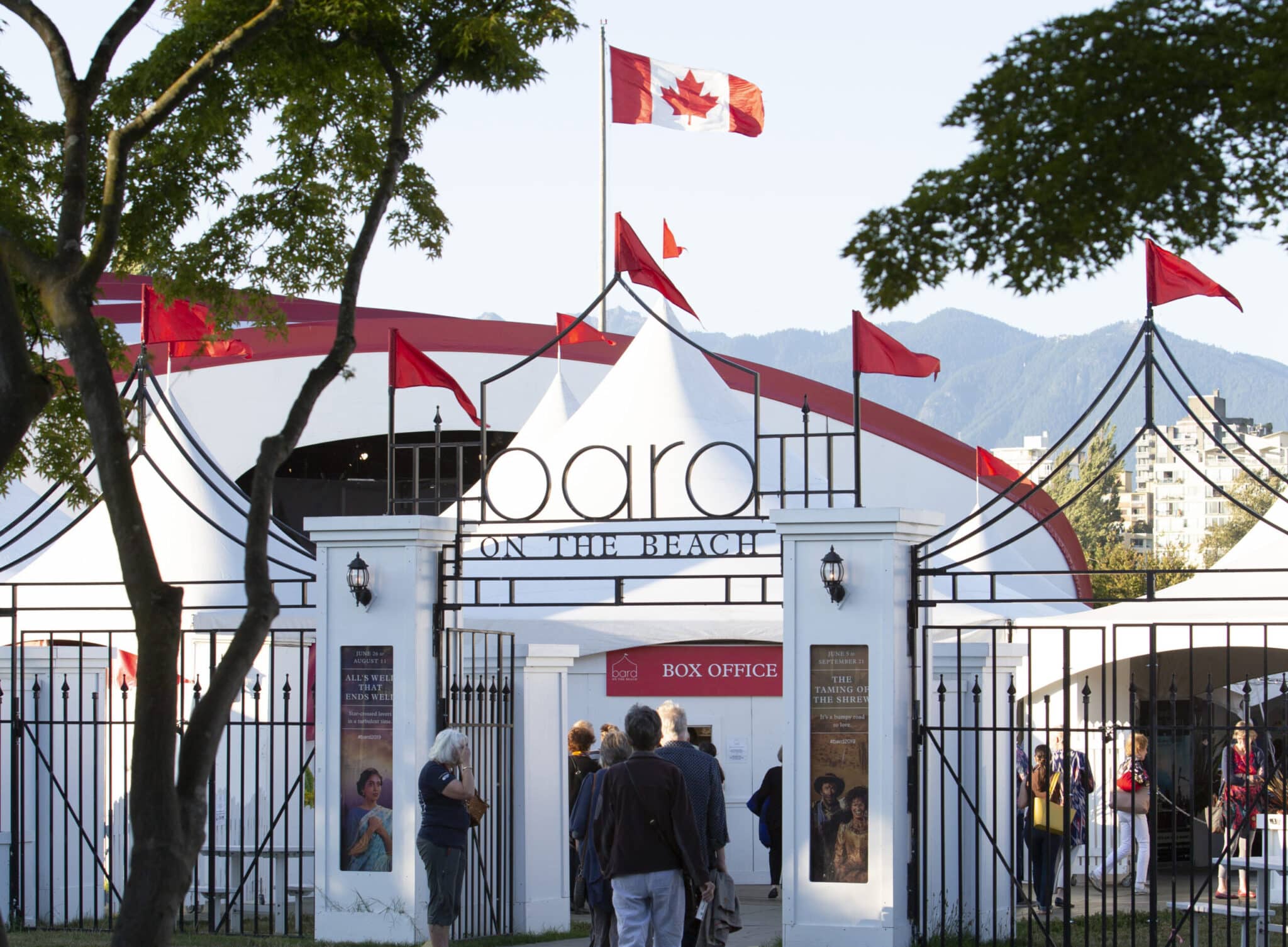 "Bard on the Beach is so incredibly proud to have Recycling Alternative as our sustainability partner since 2014. Through staff and volunteer training, waste audits and other initiatives, Recycling Alternative has helped us create a holistic program that will guide our operational goals and sustain our current growth for the years to come!"
— Ava Forsyth, Director of Operations, Bard on the Beach
"We are proud to be partners with Recycling Alternative. They help us achieve our zero waste goals and we love supporting fellow Climate Smart allies and local Vancouver businesses."
— Katie Boyd, Chief Operations Officer, Earnest Ice Cream
Some of our happy customers